Telecoms, Renewables, Utilities & Water Recruitment Experts
Because it's about time to redefine technical recruitment.
Let's talk
Fyba Talent was founded on a genuine passion to make agency recruitment better and to distinguish ourselves by providing an authentic honest service that's based on quality and trust. We are committed in playing our part in getting people connected by supporting leading Internet Service Providers and their supply chain, to build quality teams with the best talent in the Telecoms market.
Our aim is to partner with clients to not only support their hiring strategy but also share vital industry and market hiring trends to give them the best opportunity to attract and importantly, retain the best talent.
If you are considering external support or have business critical positions that need urgent attention then please get in touch.
Let's talk
Our Recruitment Solutions
Let us help you find the right people to be part of your business on a permanent basis. Whether you need ad-hoc support, looking to strengthen your PSL, or need to run a campaign for multiple hires. We have the experience and expertise to help.
If you need the flexibility of a contingent solution we can help, and provide the IR35 support and advice you need. With over 35 years' experience of placing people into temporary assignments we can advise you on the best solutions for your business.
When you need a higher level of engagement for critical, sensitive or niche roles, then working with a sole consultancy can be the best solution. We have experience with senior appointments both UK and internationally, retained solutions and simply working with customers one to one to save time and guarantee quality.
Through many years of working closely with Talent teams within blue chip, SME, start-up and solutions clients, we can help you shape your talent strategy. In a competitive market place it's crucial to retain good people as well as find them and we can provide valuable insights and competitor analysis to help make your business the best place to work
Extensive networks of quality candidates and the most effective recruitment technology platforms, we can support all aspects of a Telecoms or Infrastructure project life cycle.
The benefits of working with fyba
We deliver at speed
We can deliver at speed as we are always working with the best candidates.
Dedicated account management
Dedicated account management from one of our highly skilled recruiters.
Complete market overview
A complete overview on the market. Including how to best position your role against the competition.
Full life cycle recruitment
From finding you the perfect candidate to guiding you both through the whole process. 100% right for both candidate and client.
Only pay a fee once you are happy with our candidate and have offered out a role. Zero risk to you!
We will always operate with the highest of ethics and will make sure our candidates have a clear view on who we are working with.
We will never pro-actively represent or headhunt a candidate who already works with one of our clients.
We're confident in the quality of our candidates, so offer generous rebate periods to give you piece of mind
We are flexible with our terms and will always bespoke them to best fit your needs and our service
Get in touch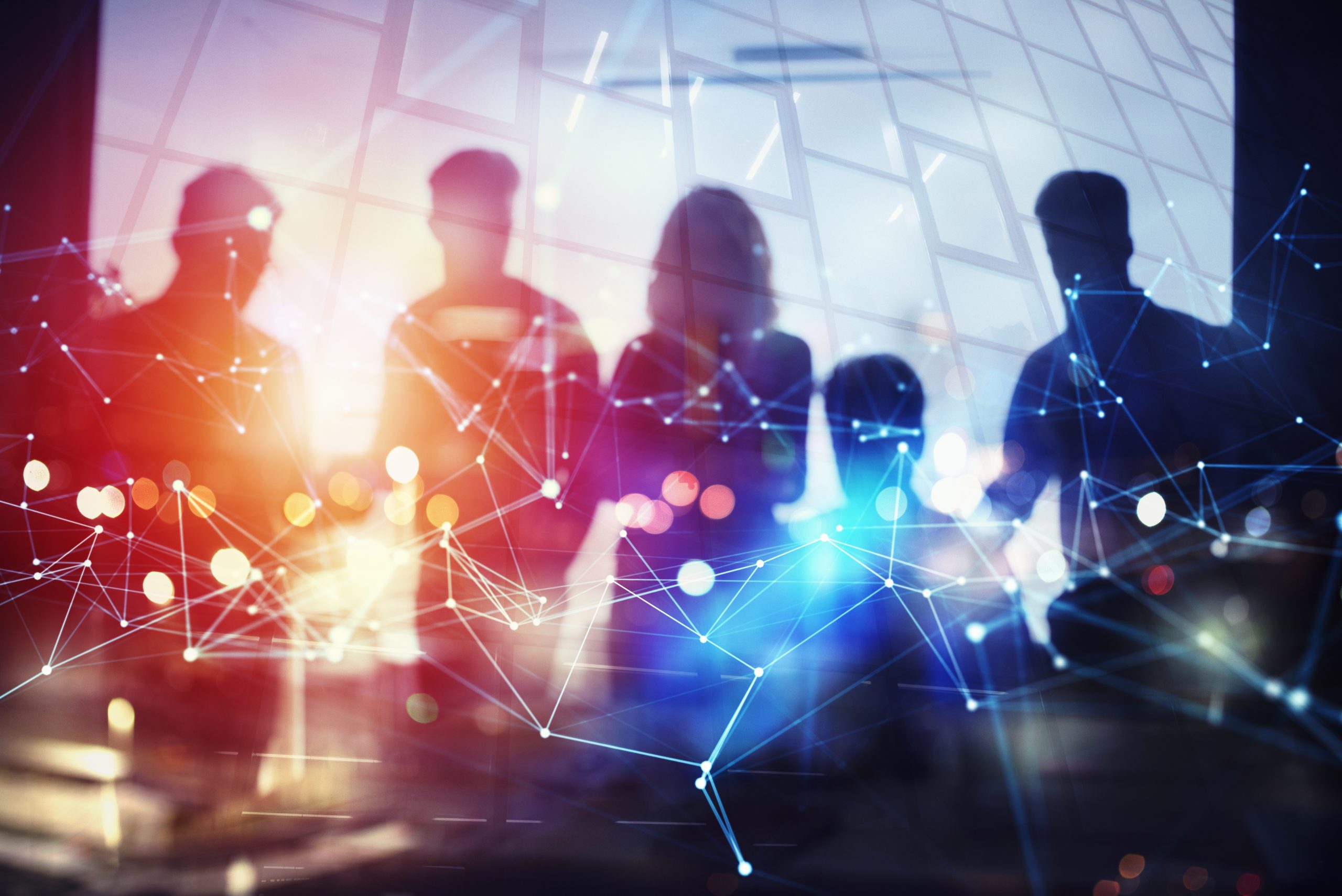 We can tell you about the amazing things we can do for your business, but we think our customers can tell you better. After all, what they think is what really matters.
Efficient, informative and professional
From the first contact with us, nothing was too much for them and if they did not have an immediate candidate available, they would find out our requirements in detail and source a high calibre of options.
Set a new level of service within the recruitment industry
This level of professionalism isn't like anything I have ever experienced, and they .
Motivated and professional
The Fyba team are incredibly motivated and professional, taking time to learn all my skills and directly communicating with me frequently to make sure any potential career for me was suited for my needs.They spent time on critical aspects of work life and considered factors such as distance, area of travel because I have kids, possibilities to work from home to help alleviate pressure off my partner.
Tier 1 Telecoms contractor
Great range of candidates
We started working with Joe and Nathan 9 months ago and, over that time, we feel a partnership has developed enabling us to continue at pace with our growth plans. Fyba are responsive to our requirements, demonstrate a real interest in learning about us and our needs and provide a great range of candidates in a short space of time. The talent we have secured via Fyba has been of a high standard which means we continue to work regularly with Joe and Nathan – in fact we have now engaged them to work with other areas of the Group supplying a pipeline of talent for our businesses.
If you have any questions, or aren't sure, get in touch. Whether you are an employer looking for your next hire or a candidate looking for your next job we can help you get on track.
Get in touch